COLLECT THE CLUES – CONNECT THE DOTS
Consulting
Be compliant – are you in need of practical support on how to combat financial crime?
Handling the risks associated with financial crimes is vital. The legal requirements are many, sometimes even conflicting. Acronym has successfully helped several companies to manage the risk and become compliant.
Acronym offer a wide range of consulting services, a few examples:
Risk Assessments for Fraud, AML/CTF, Bribery & Corruption

Workshops, analysis, data collection, validation

System implementation

Business requirements

Scenario setting

Model risk management

We support your:

Compliance Officer

MLRO-officer (Centralt Funktionsansvarig)

Specially Appointed Executive (Särskilt utsedd befattningshavare

We help you establish and implement policies and procedures within anti financial crime
Our consulting services ranges from a few hours of support in specific questions to onsite "boots on the ground" consulting.
Marie Lundberg is a Certified Anti-Money Laundering Specialist, by the Association of Certified Anti-Money Laundering Specialists (ACAMS).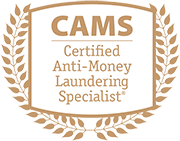 Internal Audit
Be assured – are your risks managed adequately and effectively?
Internal audit (IA), or the third line of Defence, is a key component of a modern corporate governance. The "Three lines of Defence" model is a conceptual delineation of an organisation's internal control levels: first line controls (the business), second level monitoring controls (Compliance and Risk Control) and third-line independent assurance.
Acronym offer a wide range of audit services:
We are your independent IA-function (outsourcing)

We support your existing IA-function

We help you review and validate your IT-systems and model risk management for Anti-Money Laundering and Counter Terrorism Financing purpose
With our auditing method, which is based on a risk-based approach, we provide assurance to the organization's board of directors and senior management.
Acronym is a member of IIA Sweden, which is a part of the international organisation The Institute of Internal Auditors, IIA.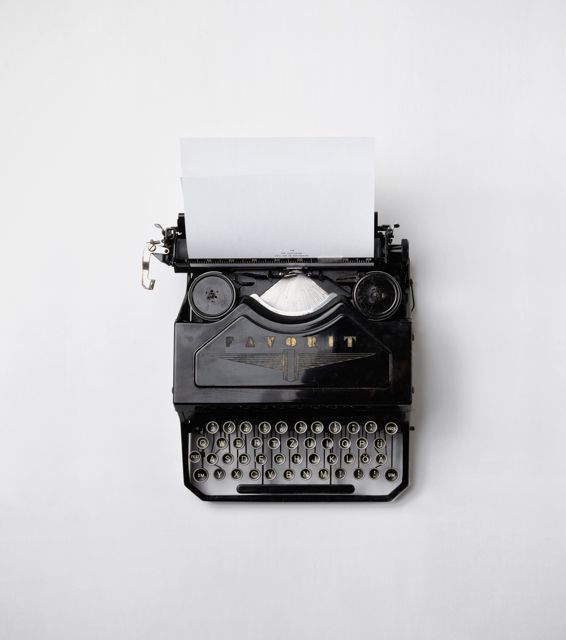 Training
Stay ahead – are your staff up to date with current legal requirements, trends and methods?
Staff training is one of the most efficient mitigating actions when it comes to combating financial crime. The landscape of financial crime is however always changing and in order to stay ahead, training needs to happen regularly.
We offer a broad variation of trainings with focus on the "how". How to detect, deter and handle suspicious actions, behaviours and transactions. How to implement sufficient controls and to validate your mitigating actions.
AML/CTF general awareness

Risk Assessment trainings (Fraud/AML/CTF)

Specific training for Board of Directors and Senior Management

AML/Fraud Surveillance (monitoring) training

AML/CTF for Internal Auditors
We adapt our training methodology to make sure it fits your business and purpose. Trainings can be held at your location or at any venue. We also offer online live training on request.
Marie Lundberg is a Certified Anti-Money Laundering Specialist, by the Association of Certified Anti-Money Laundering Specialists (ACAMS).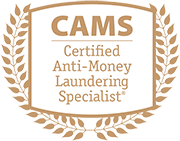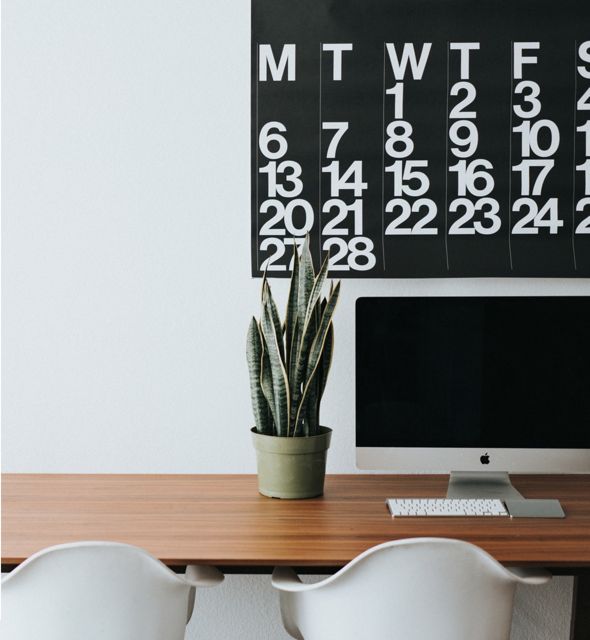 Investigation
Find the facts – are you exposed to external or internal fraud, bribery or corruption?
Fraud is any intentional act or omission designed to deceive others, resulting in the victim suffering a loss and/or the perpetrator achieving a personal or financial gain. Fraud and corruption often result in financial loss, it impairs your company's brand and reputation, it effects your customers', suppliers' and stakeholders' relationships. It also diminishes trust.
And, it's a fact – fraud and corruption is an ongoing risk for most organisations, no matter industry. The deterrence of fraud is a process of eliminating factors that may cause fraud to occur. But, what do you do when the preventive measures fail, or the monitoring process detects a fraudster or a fraudulent behaviour?
Acronym offer a wide range of investigative services:
We support you and assists in investigating alleged or suspected fraud

We assist with establishing truths, evaluate implications and to identify appropriate remedial actions

We apply up to date methodology and best practice when detecting and securing information and evidence

We apply data analytics
Marie Lundberg is a Certified Fraud Examiner, by the Association of Certified Fraud Examiners (ACFE).  



About Acronym
Acronym Consulting AB founded in August 2017 by Marie Lundberg.
She has more than 28 years' experience within the financial sector and especially in the area of anti-financial crimes.
In September 2015 she was a founding member of the ACAMS Nordics Chapter which she then co-chaired until Sept. 2020. 
Marie is a firm believer of using analytics and the importance of knowing and understanding your data to help combat financial crime, as one of many other tools. She has extensive international experience, working mainly in the Nordics and Europe.
Marie is also a Certified Anti-Money Laundering Specialist by ACAMS and Certified Fraud Examiner by ACFE, as well as a public speaker and thought leader in this area.
Privacy policy
At Acronym Consulting AB ("Acronym") we respect the privacy of every individual who visits our web site or uses the contact questionnaire to get in touch with us. This Privacy Policy explains our online information practices and the way your information is collected and used. Please read our privacy policy carefully to get a clear understanding of how we collect, use, protect or otherwise handle your Personally Identifiable Information in accordance with our website.
This notice applies to all information collected or submitted on our web site, unless otherwise posted.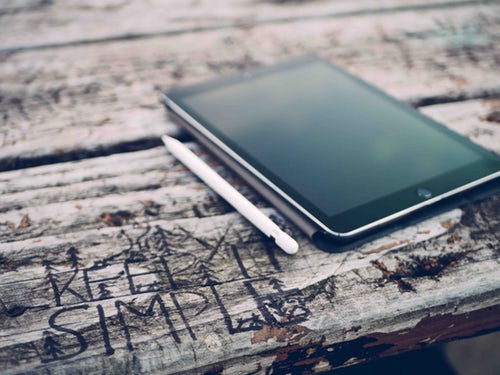 Acronym respect your privacy
Did you visit our website? We collected your information!
When visiting our website your IP-address or other details may also be logged to help improve your experience.
Do we use 'cookies'?
Yes, we do. Read more about cookies here – (link to external website)
You can choose to have your computer warn you each time a cookie is being sent, or you can choose to turn off all cookies. You do this through your browser settings. Since browser is a little different, look at your browser's Help Menu to learn the correct way to modify your cookies.
If you turn cookies off, some of the features that make your site experience more efficient may not function properly.
Did you use the contact form? We collected your information!
When entering your contact information on our site, as appropriate, you may be asked to enter your name, email address and phone number.
Will we use your information?
We may use the information we collect from you to reply to your questions or to get in touch by sending you an email or give you a call back.
Is your information protected?
As a data controller, we intend to act reasonably to protect your privacy, but we cannot guarantee security against issues beyond our control. We implement a variety of security measures when a user enters, submits, or accesses their information to maintain the safety of your personal information. Your personal information is contained behind secured networks and is only accessible by a limited number of persons who have special access rights to such systems and are required to keep the information confidential. In addition, all sensitive information you supply is encrypted via Secure Socket Layer (SSL) technology. We also use regular malware scanning software.